Construction and Maintenance
Construction and Maintenance
PATH Design Studio construction and maintenance team construct landscapes to enhance the use of outdoor and indoor environments. Our team prides ourselves on our professionalism and on-going collaboration with our customers to ensure exceptional results.
Our clients projects are commenced with a free landscape architect consultation, where we capture the clients ideas and vision of their garden. A PATH design and construction fee proposal is then provided for client consideration. With our in-house design studio PATH are able to provide the client with a complete landscaping service. This means our client's design visions are never lost – from initial concepts to final handover.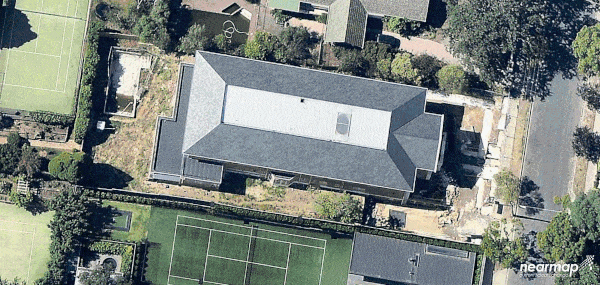 Construction
PATH's qualified reputable team offers a fully integrated landscape and construction service. Carpenters, builders, electricians, plumbers, lighting consultants and pool specialists are project managed by PATH.
Maintenance
An outdoor area is often seen as a functional extension of an interior space rather than a garden demanding regular maintenance. Because of this PATH creates self-functioning environments that require minimal upkeep. We communicate any post-installation maintenance to the client before a design is approved.
For spaces requiring little maintenance, planting is deliberately pared-back, with only hardy and low maintenance plant varieties selected.
For ongoing maintenance, PATH creates a maintenance schedule specific to the particular landscape design and client's level of satisfaction.
PATH Design Studios utilise only the finest materials and craftsmanship.
With over 10 years of design experience and over 20 years of construction experience, we achieve excellence in our finished product.
Contact us
Contact us for your free consultation with our landscape architect…