3D Inspector
3D Inspector Virtual Tour
Enhancing our Real-Estate Photography you can take your digital marketing to the next level with 3D Inspector, where your clients can tour a property from the comfort of their own home.
Imagine being able to tour a property any time, anywhere. Our interactive inspection tool, 3D Inspector, allows users to move around a property as if they were really there. Cutting edge digital technology means they can take detailed look around a property navigate from room to room using the motion of their laptop, iPad, mobile or any tablet device.
How will 3D Inspector Boost the Interest Level?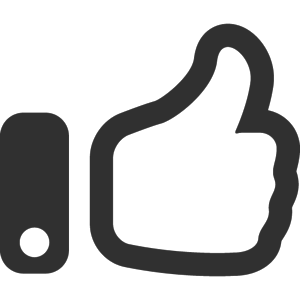 Fresh experience!
67% of users click through to 3D Inspector versus traditional media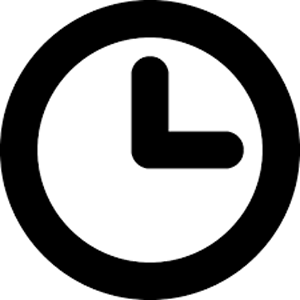 High Online Engagement
Users spend longer on your page from 1:15 min to 6:32 mins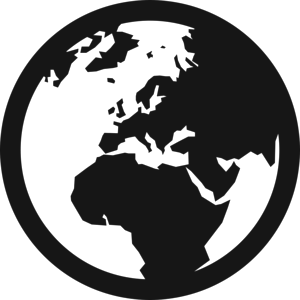 Nation & Worldwide
An increase of 20% national and 15% international user engagement and activity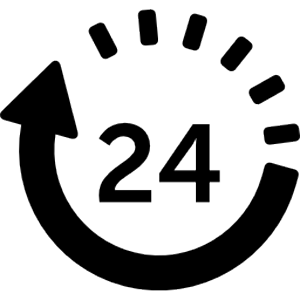 Works Around the Clock
Take your clients through your property at any time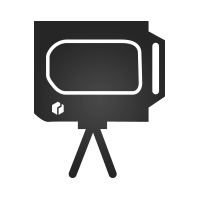 Book in & Capture
Our photographer will meet you on-site, the scanning process will take about an hour to complete
Create & Host
Process image and host your file in a cloud link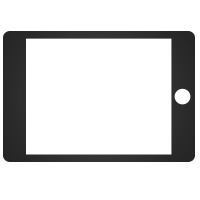 Share & Engage within 24 Hours
Within 24 hours you can start your inspections online!
Showcase your properties via email, your own website, Domain.com, Realestate.com


Questions? We'd love to hear from you!